Awesome Interview With "The Truth About Cancer - A Global Quest" Creator, Ty Bollinger...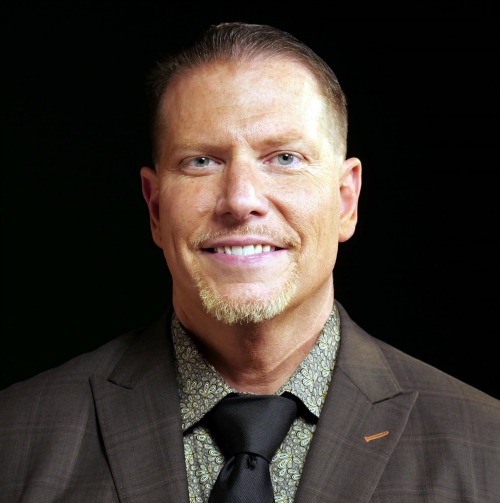 With Troy Sawyer
Ty Bollinger is considered a modern day hero and life saver to thousands of people around the world (including myself). His "Quest for the Cures" and "The Truth About Cancer – A Global Quest" documentaries took the world by storm back in 2015 and 2016 and have been viewed by millions world-wide. What's more, thousands of cancer sufferers (now ex cancer suffers) have come forward, telling their stories and sharing how The Truth About Cancer saved their life. If you haven't already watched "The Truth About Cancer – A Global Quest" documentaries then I would strongly urge you to check these out as soon as possible at The Truth About Cancer website… thetruthaboutcancer.com.

Even if you don't have cancer, you still MUST watch this incredible series for the life saving prevention tips (remember, at least 1 in 3 people will get cancer during their lifetime). The powerful information contained in these videos could just save your life or the life of a loved one! As Ty says… "Cancer does not have to be a death sentence".
You can also find Ty's stunning follow-up book "The Truth About Cancer" in all good book stores or online from places such as Amazon, along with his other best-selling books "Cancer: Step Outside the Box", and my personal favorite,  "Monumental Myths of the Modern Medical Mafia and Mainstream Media and the Multitude of Lying Liars That Manufactured Them" (I just love the name).
I have to say, meeting Ty for the first time and interviewing him was an absolute privilege and an honor. He's a very down to earth guy (as you'll see in the interview) and he and I hit it off straight away. In fact, we're planning a couple more interviews down the track. The one thing that really struck me about Ty from the get go was his sincerity and genuineness. You can see that he really does care and genuinely wants to help people.
Ty covers a lot of great things in this interview, including his thoughts of medicinal cannabis, how the Quest for the Cures came about, those early death threats, and lots more. At the end, he talks about his next big project, which is going to be an absolute cracker, so you definitely don't want to miss that!
So enough from me, click on the video below to hear what Ty has to say.
Enjoy!

Recommended Reading and Viewing…
I highly recommend you now take the time to check out The Truth About Cancer website in full… thetruthaboutcancer.com. There are so many good articles there, including some amazing cancer survival stories. Like I said in the interview, watch the short featured video and definitely watch the "Ty Solo" video that you'll find in the about section. It's very powerful. You can also find The Truth About Cancer on Facebook and Instagram so be sure to check those out too.

In addition, if you enjoyed this interview and what Ty had to say then help spread the good word by sharing it with others. We very much appreciate it.
Thanks for watching and all the best!


---
Go from Ty Bollinger Interview to more "Expert Interviews"
---